BROKERAGE
Our company works with a professional team of brokers which backed up by a dedicated post-fixture department that provides chartering expertise on a global basis in the field of various types of cargos such as grain, fertilizers, steel, cement.
Main objective is to provide suitable chartering services from coaster size to capesize, in line with the requirements within our large network of shipowners and brokers.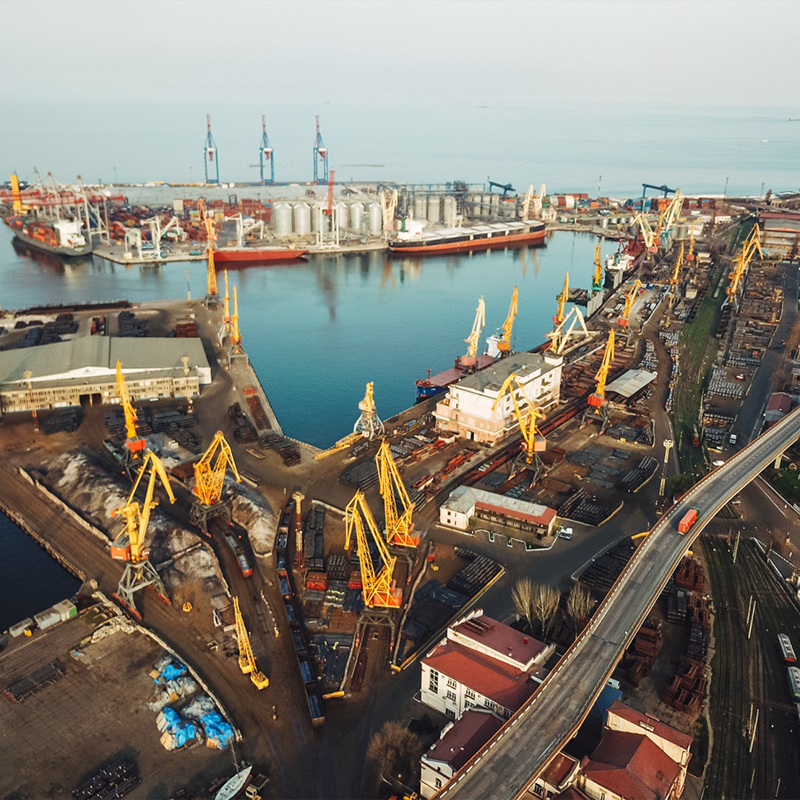 TRADE CONSULTANCY
With our access to accurate and reliable information sources, we guide our customers in determining their international commercial targets, and we aim to contribute to earnings-oriented management by developing fast and alternative logistics solutions in cooperation with import and export companies at the global level.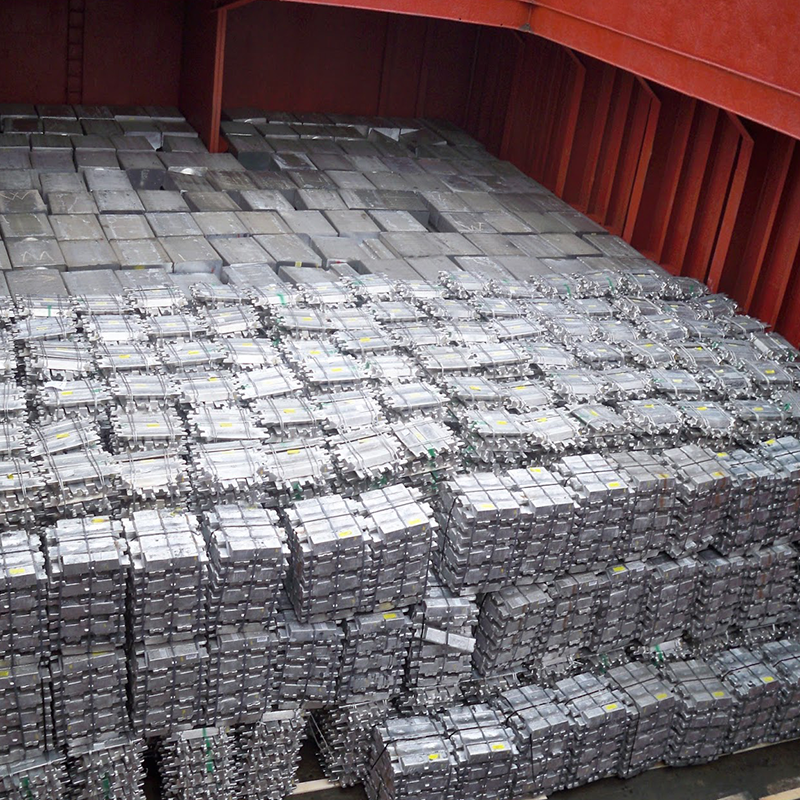 POST FIXTURE
*Predict and prevent possible delays
*Provide fast and right information in every step of the fixture
*Specialized operations services
*Make sure that the voyage goes smooth and according to plan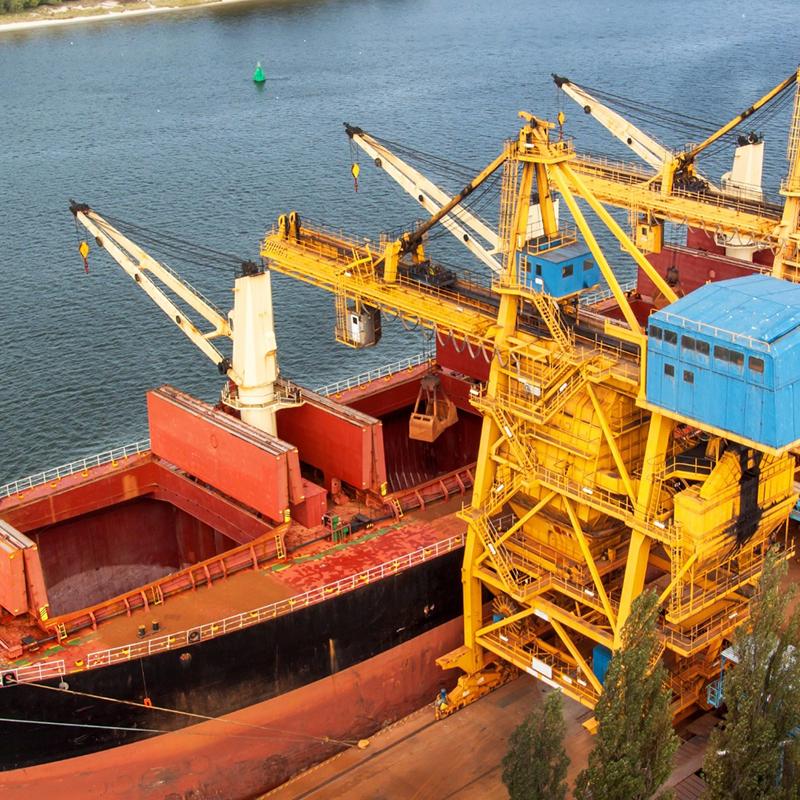 "Our service is 24 hrs a day, 7 days a week and 365 days a year."